Author of the APOK series
Fluctuating world markets, underhanded political agendas, organized crime, social uprisings and terrorist attacks blur the line between right and wrong.

Sitting behind bars for murder is Miguel Mejia aka APOK. After two years in prison, this former military special operative turned police officer is visited by Carrie Warren. Taking the assignment this young zealous news reporter expects instant glory interviewing the 'Killer Cop'.

Before Warren can release her story terrorists strike. The world tumbles from its already unsteady state into a society ripe for change. Underground organizations begin to emerge attempting to influence and wield power over the petrified.

Warrens finds herself trapped within a dark twisted society, losing her innocence and questioning what she once held to be true.

Mejia battles to overcome his past and strives to make things right. Conspirators sabotage his quest, forcing him to escape and evade a lynch mob hunting him while taking matters into his own two hands.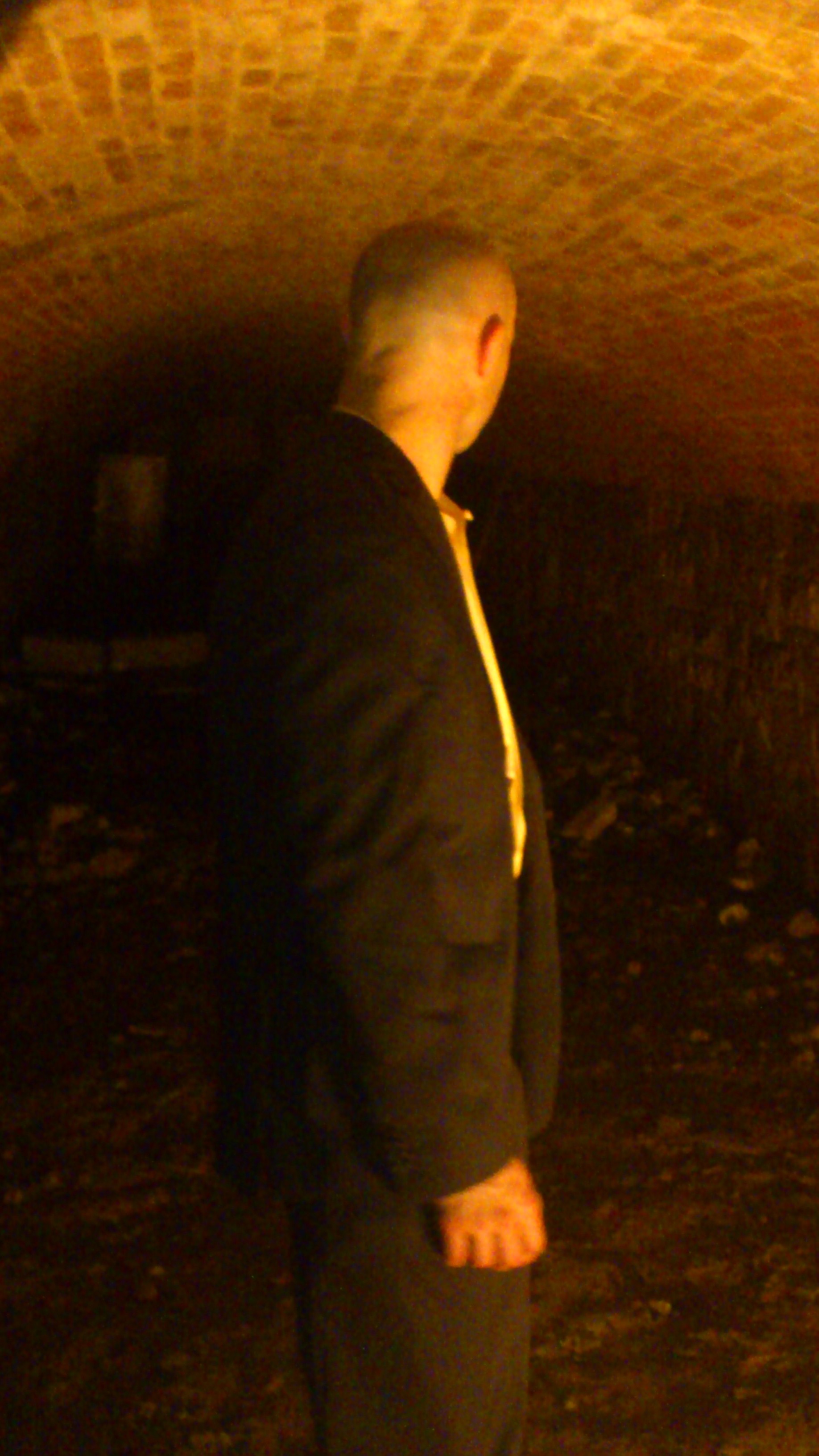 Global political conspiracies were a myth, until Colonel Miguel Mejia – aka APOK – discovered an organization named the Sons of Liberty. Tracking down its members, his investigation started succeeding until an explosion left him beaten, bloodied and broken. Drowning in pain, strung up in a hospital bed at a top secret military facility he volunteers for a radical new therapy.
Forcing himself to recover, he struggles through the pain. The Colonel grows frustrated watching highlights of the election of a new world leader plunging society into chaos, with heavily armed groups jockeying for position. As APOK's strength returns, he realizes his hospital is not what it seems, his captors give him a choice: complete his training and kill the leader of the world, or watch his family and friends die.
Should Miguel succeed, he dies a failure; if he fails, he lives long enough to know he failed those closest to him; if he escapes, can he survive long enough to expose the truth?
APOK Derailed is the second in Walton's trilogy of epic thrillers. Spanning the globe, it leaps from one heart-stopping scene to another, painting a vivid picture of the world of tomorrow.
Public Safety Writers Association
2014
Fiction Book Published Honorable Mention
Commissioner Commendation
2009
Hwy 66 Gang Investigation
Central Region Incentive Program
2008
Commissioner Commendation
2007
Robbery Investigation Commendation
Break, Enter and Theft Investigation Commendation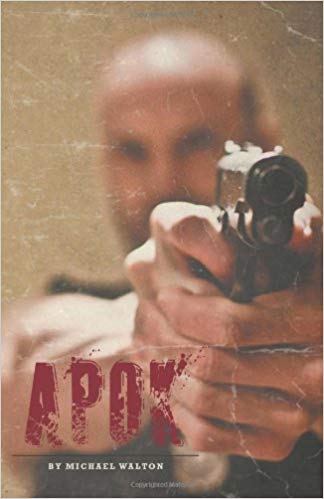 APOK has no alternative but to escape and evade a lynch mob hunting him while taking matters into his own two hands.
Captivated – I picked up a copy of APOK at Summerfest Sudbury on Friday night and I just finished reading the book this morning. I wanted to let you know that I was captivated by your book and had a hard time putting it down. This book took many unpredictable twists and turns…..Thanks for the great read and I look forward to your next book

edge of my seat – great new author – Read it on the recommendation of a friend. Was skeptical at first- not a huge fan of action novels. Really surprised at how much I got into the book. The characters are really well developed. They are relatable and exciting at the same time. Would recommend this as a great summer read.

an excellent thriller! – Some friends of mine actually know Michael Walton. This is his first book, and boy I was impressed! There were many action packed scenes which made you never want to put the book down. An excellent thriller! I would recommend this to anyone!

…Battles, catastrophes, and intrigue create the fires that will try Mejia's mettle. No longer a "man on the edge," he has plunged headlong into the abyss. I don't know where it's all leading, but book two of the Apok trilogy has me anxious to find out.