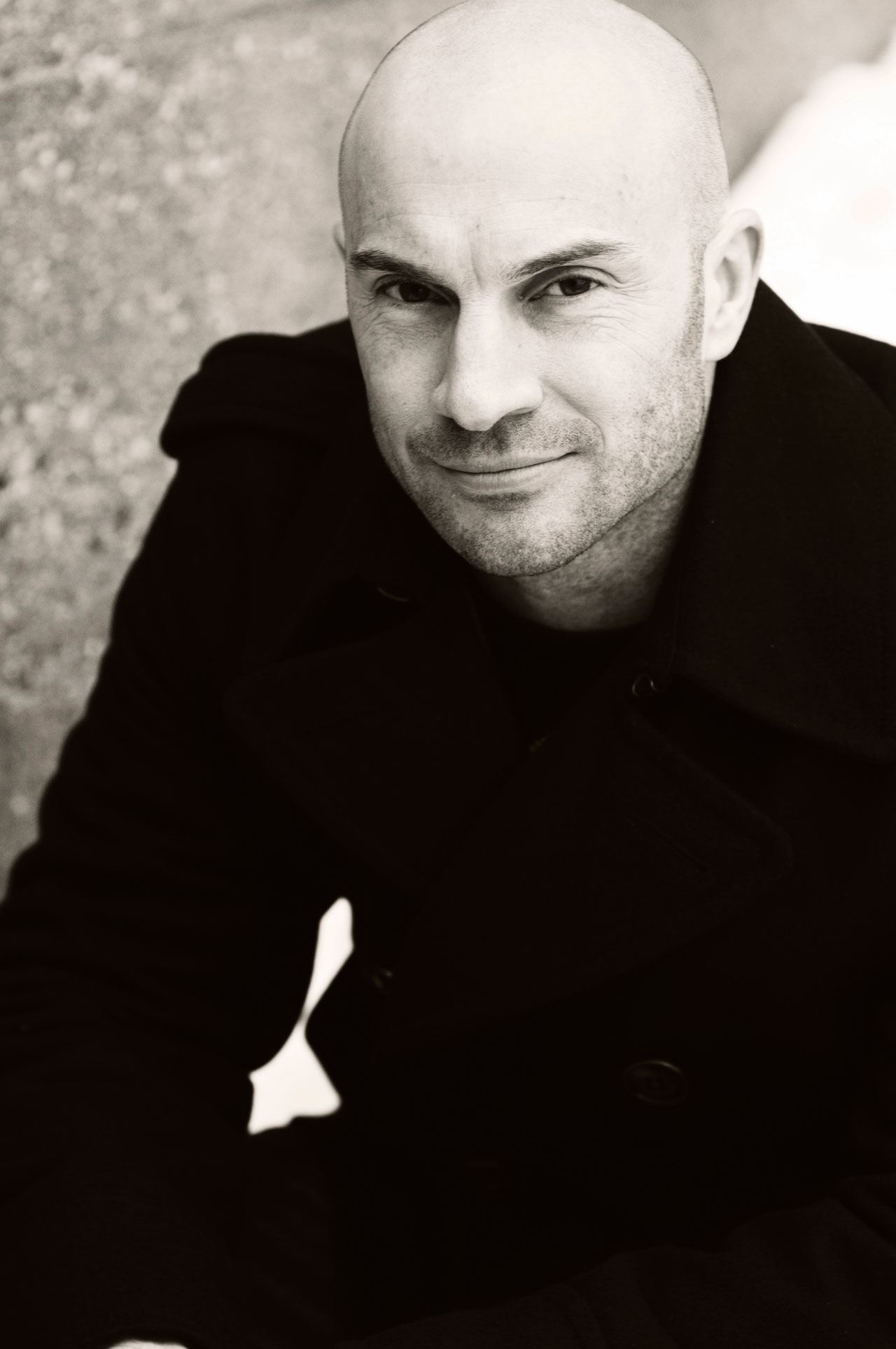 Thank you for visiting the MICHAELWALTON.CA website. Whether you're interested in the APOK Series, blog posts or images, I'm honored. I realize everyone's time is precious and because of that, I want you to know that I'm committed to giving you my absolute best. Regardless what it is, I have personally considered every aspect before it makes the cut. Living and breathing this personally philosophy, QUALITY over QUANTITY, I approach each challenge the same, "How can I do better?". Working with like minded individuals I draw on their perspective to reinvent myself, constanty raising the bar, striving to create the best me that I can be.
Feel free to contact me through the CONTACT page on this website, and follow me on any of the listed social media platforms to see new contests, images, videos and other promotional activities.
I hope you enjoy your visit.
Sincerely,