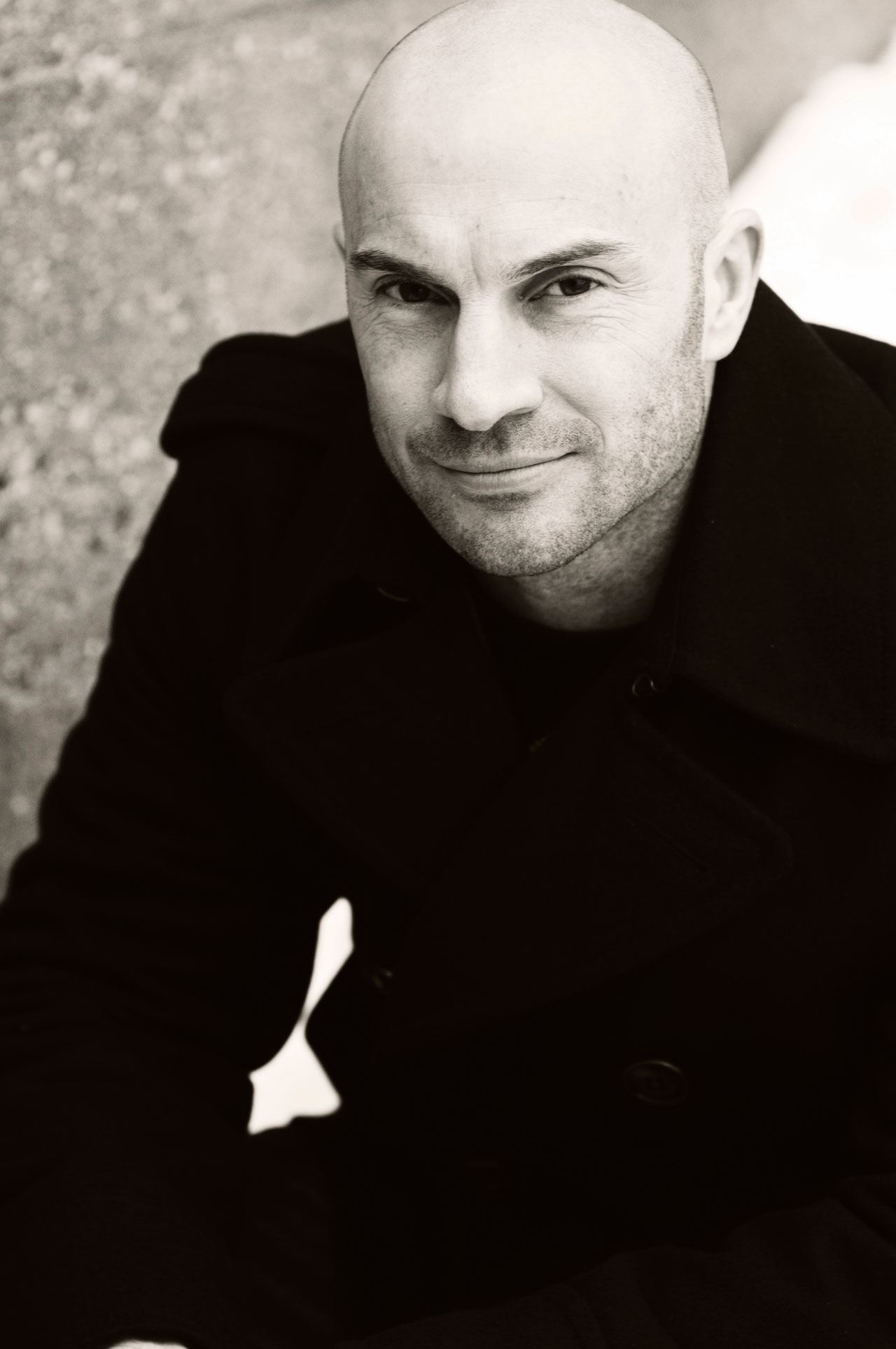 Whether you're new to the MICHAELWALTON.CA website or a frequent visitor, there are lots of reasons to keep coming back. Every week you'll find something new, and be on the lookout for special promotions, prizes and events. Be assured that you won't be disappointed as everything will be MpW approved.
I'm committed to giving you my absolute best. Regardless what it is, be assured that I have personally considered every aspect before it ever makes the cut. Living and breathing this personal philosophy, 'quality over quantity', I approach each challenge the same, 'how can I do better?'. Working with like minded individuals I draw on their perspective to reinvent myself, constantly raising the bar, striving to create absolute perfection.
I hope you enjoy your visit each and everytime.
Sincerely,